Looking for the best golf podcasts? If you enjoy golf as a weekend leisure activity or recreational hobby, you might enjoy the various golf podcasts you can listen to. You might likely imagine a podcast with long moments of silence as the golfer eyes the hole and then takes his swing. On the contrary, golf podcasts are more than stroke-by-stroke commentary. Golf podcasts can be quite entertaining. Topics can include golfing tutorials about the toughest courses. They can also cover tournament highlights and help with handicaps. Golfers of all ages can enjoy golf podcasts. These podcasts are educational, exceptionally engaging and at times intensely amusing.
Here are the 10 best golf podcasts. Wonder which you'll get hooked on?
David Feherty might have the only politically incorrect golf podcast. David has a comedic flair and speaks a bit risque but never crosses the line. The David Feherty podcast usually has an all-star celebrity lineup and what's outstanding is the guests aren't always golfers. They might be novice golfers or golf fans with the perfect amount of golf humor and jokes mixed in.
David is a former professional golfer. He played on the PGA Tour and was a golfer on the European Tour. He became a regular TV and radio personality when he retired from golf. He also served as a course reporter during the PGA Tour. His self-titled series also airs on the Golf Channel.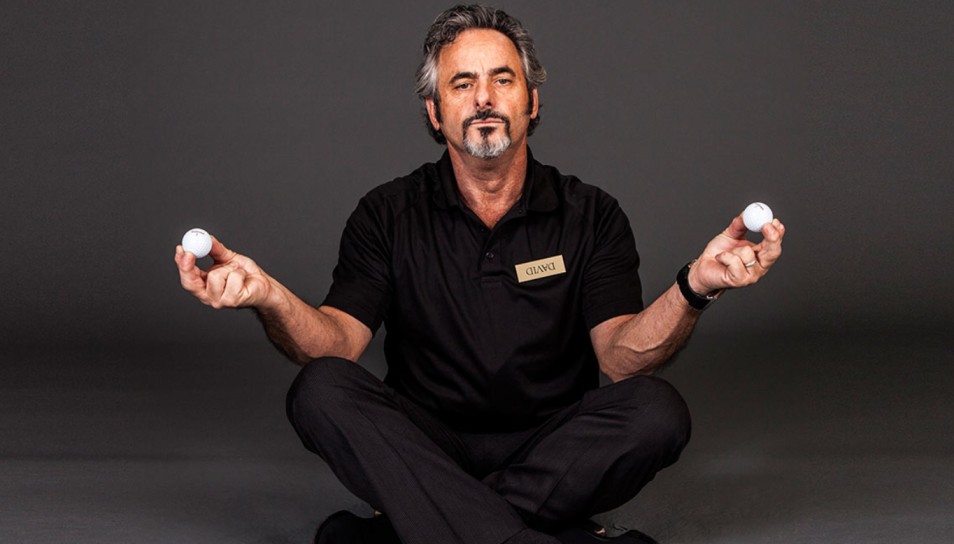 What to listen for?
With interviewees like Donald Trump, Steph Curry, Tony Romo and Samuel L. Jackson, golf talk just got a lot more fun. Who knew politicians and basketball players could make golf this entertaining?
Podcast episodes
There are about 100 episodes that average 30-minutes in length. David records 2 episodes every month. For the podcast with Patrick Reed, listen here.
Fore Play is a weekly podcast hosted by Riggs and Trent who consider themselves to be "Average Joe" golf guys. They're a comical Bud-light slinging duo that really knows how to entertain and it's obvious when you listen in. It sounds like they are a bunch of regular guys sitting at a bar and watching the game with the added pro gossip in between rounds of beer. Owned by Barstool Sports, Fore Play airs on Tuesdays now (instead of Wednesdays). This gives listeners time to prepare for upcoming tournaments.
What to listen for?
There are a host of noteworthy guests and the hosts make golfing topics fun for golfers of all ages but mostly for younger golfers. In one episode they question if it would be worth it to hit a hole-in-one for $1,000 to get the chance to interview Brandel Chamblee.
Podcast Episodes
The podcasts can sometimes exceed 110 minutes and there are 38 episodes total. They've been running a single episode every week now. For the Wells Fargo Championship episode with George Brett and Willy Wilcox, listen here.
Golf Science Lab is hosted by Cordie Walker. He strives to document the truth about golf and bring research that's factual and not a myth. The topics discussed on the podcast are usually about the various types of cutting edge research involving golf. Or they may cover new types of golf technology with clubs and balls.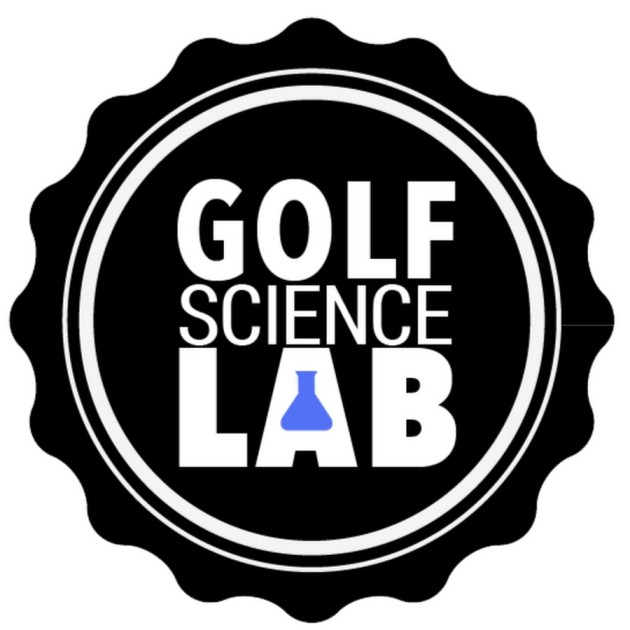 What to listen for?
The topics change every season with different interviews surrounding that particular topic. Recent topics include, "The Reason I Have Low Back Pain (And You Might As Well)". There's also "Willy Wilcox: Hooters Tour to the PGA" and "Practical Guide to Course Management".
Podcast episodes
There are about 44 podcasts that have been recorded and they are each about 30-minutes in length. They recorded 4 episodes for June but don't have a noted recording schedule for episodes. Listen to the podcasts here.
As one of the only podcasts outside the U.S. on this list, Golf Weekly is broadcast from Dublin, Ireland. The podcast is hosted by Fionn Davenport and Joe Molloy. Their podcast has a ton of Irish humor and it's quite entertaining. The tournaments – and topics they cover are usually based on the golfing events on Sky Sports.
What to listen for?
The banter between Fionn and Joe is lots of fun. They're not afraid to discuss non-golf topics and have cheeky golf debates in the process.
Podcasts episodes
The podcasts don't are regularly but are usually 50 to 110 minutes in length. With just over 100 episodes, they average about one episode every month.
No Laying Up is a podcast by Solly and Company which includes Neil, Randy, Tron and Solly. Solly is their host and this comical cast makes golfing delightfully fun even if you are a casual golfer. They cover a host of topics that are golf-related while some are non-golf related topics. The podcasts are appealing to all age groups including senior golfers, millennials and everyone in between.
What to listen for?
The hosts have had all kinds of interviewees including Rory McIlroy and Jordan Spieth. With light-hearted humor and serious discussions, this is a must-have podcast for golfers. Recent podcasts include topics like, "NLU Podcast, Episode 209: Kevin Van Valkenburg on the 2019 Masters". There's also "NLU Podcast, Episode 208 – Tiger Woods Wins the Masters" and "NLU Podcast, Episode 207: Masters Preview".
Podcast Episodes
The podcasts include Trap Draw podcasts and NLU podcasts. Under Trap Draw, there are only 10 episodes in total while NLU podcasts are recorded every day. They have about 100 episodes that range from 50-minutes to 110-minutes and there's no set schedule for the recordings. Sometimes it's a few days or weeks that go by in between recordings. Listen to recent podcasts here.
On the Mark is hosted by Mark Immelman, a golfing instructor. He happens to be the brother of Trevor Immelman, the 2008 Masters champion. Mark is crazy about golf and takes a holistic approach to his game. He coached both his older brother and Larry Mize, two Masters Champions. Hence, Mark understands what's required to become the best at your game.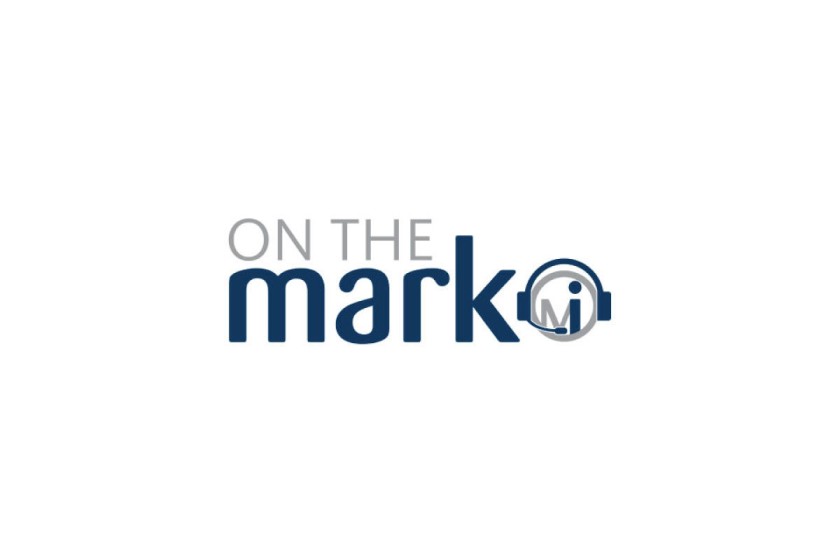 What to listen for?
Unlike the other shows that cover tournament news, On the Mark specifically covers tips on advancing and improving your golf game. Mark also shares his "trade secrets" for becoming the best golfer.
Podcast episodes
The podcasts are each about 35-minutes in length and there isn't a listed schedule for when they are recorded. They are sometimes recorded a few at a time or randomly. Listen to recent episodes here.
If you've ever heard the ShackHouse podcast, you probably became an immediate fan. ShackHouse is hosted by Geoff Shackelford and Joe House. Geoff was a former golf correspondent and seasoned in how to break down golf stories and grab your attention. The two combined make for an enjoyable exploration into the world of golf. They outline various golf stories, discuss tournaments and talk about the best golfers in the world.
What to listen for?
Geoff and Joe have such a great rapport that it's easy to follow along with them. You can also get caught up on the latest golf news if you missed a tournament or event earlier in the week.
Podcast Episodes
The podcasts are only produced 2 to 4 times every month and they have about 50 episodes total that average 50-minutes in duration each. The time frame is actually spot-on and not too long or too short in length. If you want to hear recent episodes, listen here.
State of the Game is hosted by Rod Morri, Mike Clayton and Geoff Shackleford from ShackHouse. They cover a broad range of golf-related topics but they don't follow every tournament. This is a delightful podcast that's been around since 2012 and back then, John Huggan was hosting for a short time. State of the Game remains a familiar podcast name with golfers and it's one of the most respected. It provides go-to analysis that's unfiltered and fit for golfers on every level.
What to listen for?
Guest appearances like the episode with Joe Ogilvie. Recent episodes include, "SOG Ep 095: Expect A Spiritual US Open At Pebble Beach". Other topics include "SOG Ep 094: Barnbougle Dunes Course Study Tour" and "SOG Ep 093: Bob Denney on AW Tillinghast".
Podcast episodes
With only about 72 episodes have been released ever since which says a lot about their frequency. Episodes are few and far between with the last recorded on April 28th this year with a one hour fifteen minutes average episode length.
A favorite podcast with golfers is Shane Bacon's Clubhouse podcast. Shane has one of the only podcasts without additional speakers but his shows are still some of the most well-received.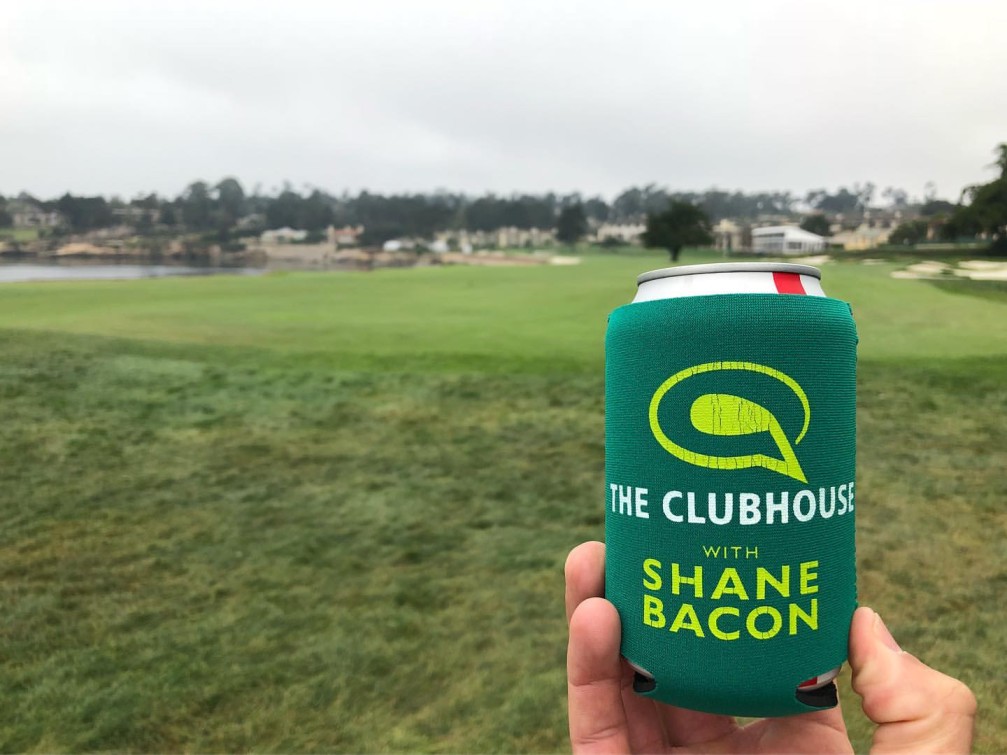 What to listen for?
Shane does quite a bit of interviewing and he'll cover different golf-related topics. Celebrity interviews include an impressive lineup. He's interviewed Justin Thomas, Rory McIlroy, Rick Fowler and Keith Pelley. Shane occasionally has other podcasts hosts like Geoff Shackelford from The ShackHouse or Tron Carter from No Laying Up on his show.
Podcast Episodes
The Clubhouse has about 80 podcasts recorded that range from 20 to 40 minutes. Shane records episodes 2 to 4 times each month. Listen to an episode with Scott Van Pelt: Listen here.
An interesting podcast is the Mindside which delves into the mental game of golf. The podcast is for sports psychology fans and it's hosted by Dr. Bhrett McCabe. He is a licensed clinical and sports psychologist. He also authored The MindSide Manifesto: The Urgency to Create a Competitive Mindset and The Game Plan workbook.
Dr. McCabe developed this to help coaches, athletes, and leaders become better in their abilities. Aside from his weekly podcasts, Dr. McCabe has also authored articles for trade magazines. These include GOLF Magazine, Golf Week, ESPN and Golf World. He's made numerous appearances on The Golf Fix and the Golf Channel's Morning Drive.
What to listen for?
Dr. McCabe delves into sports nutrition and resiliency with your golf game. He also examines the challenges and secrets that golfers face on and off the golf course. Each week, he interviews a different guest who has experienced some type of performance success with their game.
Podcast episodes
There are about 145 recordings and episodes range in length from 40-50 minutes in length. They are recorded every week. Listen to recent podcasts here.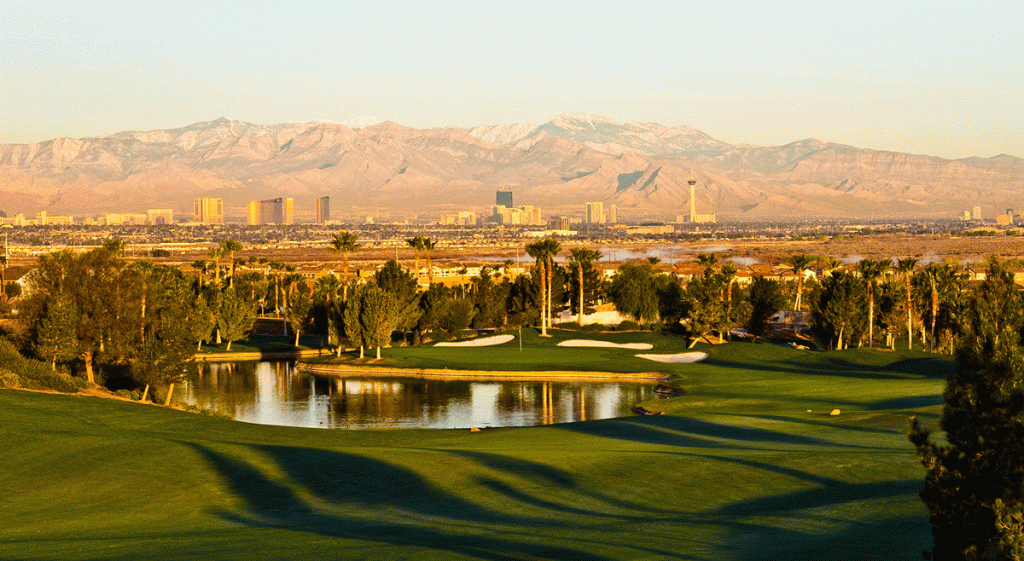 Now, if you're looking to put those golf techniques you hear about in these podcasts and are visiting or live in Las Vegas, come practice at Chimera Golf Course located in Henderson, Nevada. Designed by Ted Robinson, Jr. in 2003, it sits on 6,906 yards. With forgiving fairways in a playable desert landscape, it offers challenges from any tee. Players can enjoy other activities that include foot golf, golfboards and a bite to eat at Slice 19. With unparalleled views of the Las Vegas Strip, book your next tee time at Chimera Golf Club today!