Your ring finger will never be the same again because HE POPPED THE QUESTION! Congratulations! This is the moment you have been dreaming of your entire life and it's with the man of your dreams! Those moments of him getting down on one knee and proposing to you, you will NEVER forget, the excitement and tears will be forever printed in your mind.
Where were you when he proposed? Did he invite all of your friends and family or did he do it at a romantic dinner with just you and him? There's a lot of different ways he could've proposed to you and well, that's really what makes marriage such a beautiful thing. Because it's unique to your love story and your experiences together.
Did you ask these questions before he proposed?
The location of the proposal should say a lot about your story but HOW he proposed is where the gold is. How did he do it? 75% of people get down on one knee when proposing to their loved one. That's definitely a more traditional approach and with the vast change in wedding and engagement styles, getting down on one knee may not be the same way you were asked the question! They could've gotten your family together as they hold signs with "Will you marry me?" on it or had it written in the sky with smoke from a plane or even getting it printed on your favorite pizza topping.
There's no right or wrong way to do it, as long as you felt special and after all love is all that matters. So, did you know he was going to pop the question? Or is he really good at keeping a secret? There are so many ways to drop a hint about the proposal or scratch that and just blatantly take you shopping for a ring to take out the element of surprise about the proposal.
But, hey you're already engaged, let's dive into the next 10 things you should do right after you've been proposed to: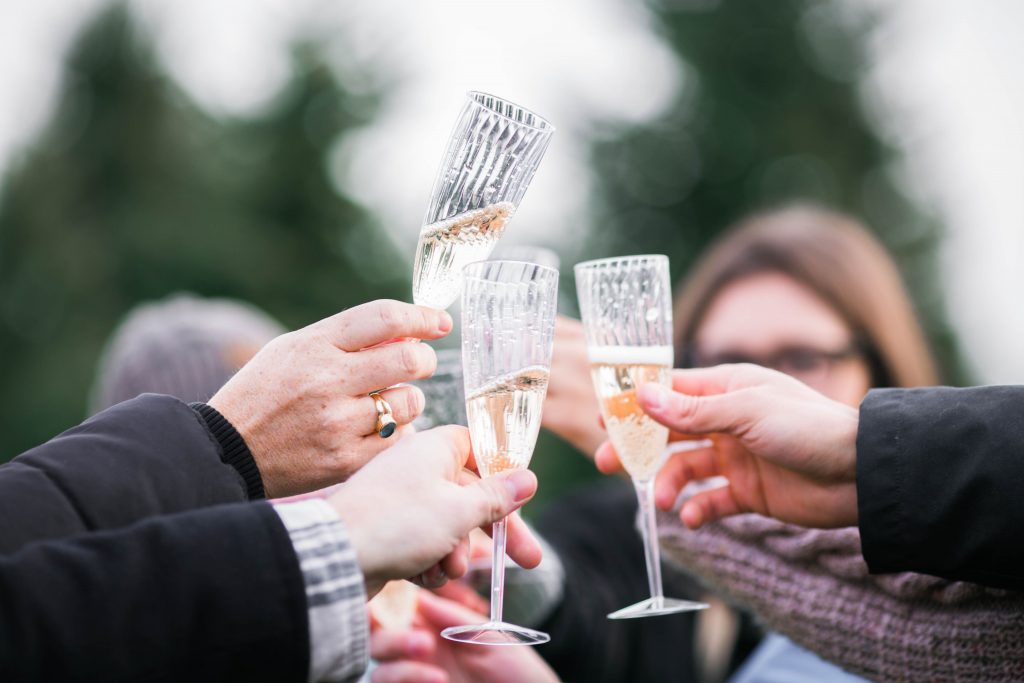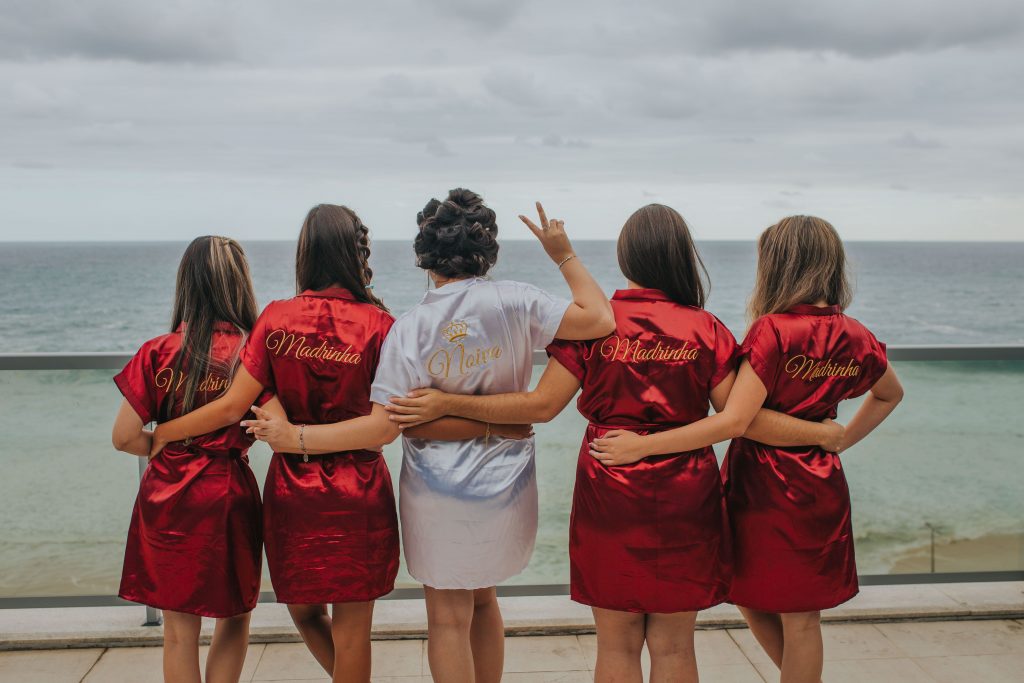 Check out these free wedding planning apps
As you begin to work through all the above points, don't lose sight of what you're doing all this for! It's to be married to your very best friend for the rest of your life! It's beautiful and we know it will be scary and stressful at times. But once it's all done and you're walking down the aisle in your incredible dress and you both say "I do" it will be worth it!
Happy planning!