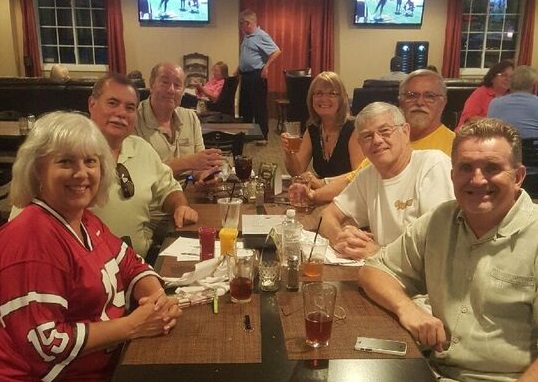 Chimera Golf Club is the favorite course of many local Southern Nevada residents. Locals have always been drawn to the golf course due to its superb conditions and overall playability. Currently, the golf course turf is being renewed by the over seed process and in a few weeks, play will resume on its beautiful fairways and greens.
In addition to the golf course, locals enjoy new and unique food and drink specials at the Bar & Grill. Open now for NFL/College Football (click to see schedule); the Bar & Grill is gaining more and more popularity. The Golf Shop has many new and fun things that locals will love too. Now you can pick up Chimera logo merchandise such as hats, shirts, belts, head covers, towels, lighters, shot glasses and even more.
Chimera is grateful to all the locals that make the club a success. Because they value their local players and patrons so much, they have established two Player Reward Programs for the locals. One is the Clark County Player Reward Program (CCPRP) and the other is the Tuscany Village Player Reward Program (TVPRP). Proof of residency is required for both programs.
Highlights of the programs are as follows: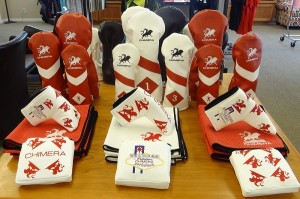 Once the small enrollment fee has been processed, members will receive a $50.00 Pro Shop certificate.
For EVERY $1.00 that is spent on Green Fees, Cart Rental, Driving Range, Pro Shop, Chimera Café, Beverage Cart and Chimera Bar and Grill, CCPRP members will receive 5% back in Chimera Club Dollars which can be spent anywhere in the Club.*
Members are eligible for monthly drawings throughout the year as well as other prizes and promotions
On December 31st of each year, the top three point earners will be invited to play with Sean Solodovnick, Director of Golf, to play a round of golf at Cascata Golf Club in Boulder City, Nevada.
*Tuscany Residents have a slightly different program – Tuscany Village Player Reward Program (TVPRP). If your residence is located in our beautiful Tuscany community, please call the golf shop for the details.
Chimera Golf Club is committed to keeping their reputation with local golfers and patrons as the place to come to play, dine and meet friends old and new.