The iconic Vegas wedding is a popular choice for couples with budgets both large and small. Elaborate soirees to last-minute elopements occur daily in this hub of excitement and romance. Though many envision the chapel-on-the-strip Elvis wedding from the movies, the city offers affordable weddings for all styles and designs. Vegas embraces the spontaneity of couples by offering a range of all-inclusive and customizable wedding packages that can keep your wedding costs under control.
What does an affordable wedding in Vegas really mean for your wallet? The average cost of the American wedding in 2019 was $29,200. The term affordable, therefore, is quite relative in this case. Looking to get married for under $10k? How about under $500? Vegas has you covered. There are even ways to get your Vegas wedding down to $200 if you want to pop into a chapel right downtown and get your license at the County Clerk's office.
But what about couples looking for something in the middle? You can have that traditional outdoor wedding ceremony, guests, reception and dance floor without coming close to the average $30k sticker.
Let's explore some ways to plan a unique wedding day in Vegas without breaking the bank.
1. Choose an All-Inclusive Venue
A bit like a vacation or travel packages, booking wedding details at the same time can save you a great deal of money. An all-inclusive, or nearly all-inclusive venue, cuts costs by bundling many of your wedding needs into their overall cost. Though it may feel more cost-efficient to price out each detail of your day, coordinating few vendors and rental services cuts down on both the cost and time it takes to ensure everything is in its right place.
For example, couples at the Pavilion work with an Event Coordinator to ensure their dream wedding falls within their desired budget. Working with an expert helps you avoid unforeseen costs that often trip up couples about to tie the know. Speak with the Event Coordinator at The Pavilion to plan anything from an intimate elopement to an elaborate celebration, all within an appropriate budget.
Additionally, chapels along the strip offer packages for couples looking to pack as light as possible for their wedding trip. Elopement packages, for example, may include everything from photography and prints to your wedding flowers. Booking everything at once allows you and your partner to focus on one another, not the final bill.
2. Be Clear About Your Budget
It's quite easy to get roped into spending above your wedding budget, especially when working with so many separate vendors and artisans. Sit down with your partner before you reach out to vendors and solidify your financial game plan. Wedding professionals — especially in a popular location like Vegas — appreciate all the different types of couples, including those looking to keep things affordable. A wedding coordinator from your venue can also recommend a professional photographer, bakers and DJs offering a budget-friendly package that they work with regularly.
3. Keep the Guest Count Small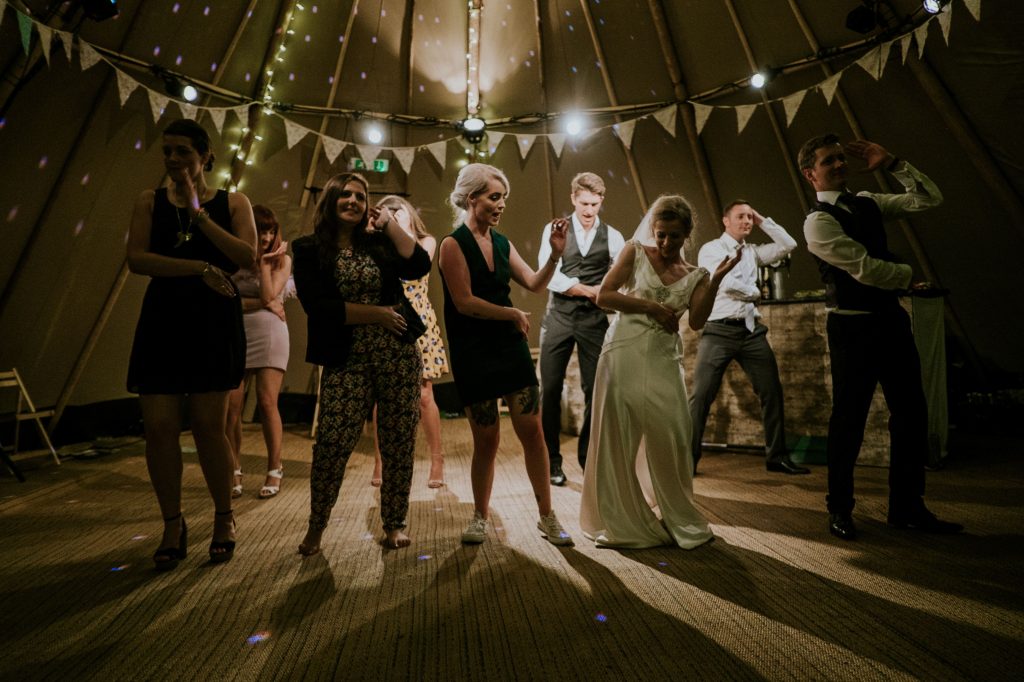 No matter where you plan to tie the knot, guest count will always have the largest impact on your wedding budget. In addition to the per-head cost for dinner and open bar, each guest contributes to the number of rented ceremony chairs, wedding favors and invitation stationary. Vegas provides an affordable yet classic option for those looking to keep their weddings a bit smaller while still providing the flexibility for larger gatherings if they choose.
Looking to elope in Vegas but still want the party? Many couples enjoy holding a private wedding ceremony before inviting guests for a reception-only event. Not only does this cut down on guest ceremony seating and elaborate decor but also provides flexibility about when you hold your reception. Choose a date that fits both your schedule and your budget.
4. Choose a Photo-Friendly Location
Some wedding venues are more designed for your wedding dreams than others. Just because you're looking to spend a little less doesn't mean you can't tie the knot in a spot with stunning Las Vegas views. Picking a space off the Vegas strip captures the desert scenery of the state and offers a range of natural backdrops for your wedding images. Access to these views makes it easy on both you and the photographer. No need to travel or hurry around on your wedding day to find a scenic area for the best post-ceremony spots.
Remember that you don't have to capture all your photos on one day. If you long to capture the beauty of the city but found a great venue a bit far from town, break up your photoshoot between two days. Meet with your photographer the next day to snap those iconic images in from of the Vegas sign and large casinos.
5. Pick a Budget-Friendly Date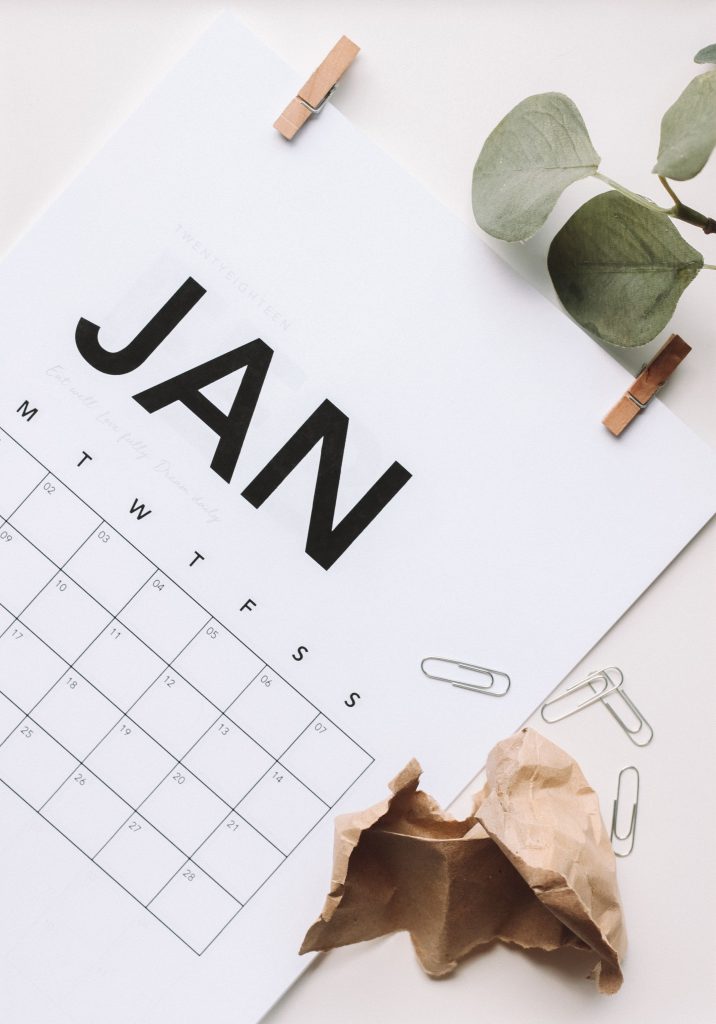 As a top vacation and conference destination, time your wedding date around the city's events to avoid higher flight, hotel and wedding costs. Off-peak wedding season runs from January to March and November to December. Steer clear of any peak dates within these months, however, as things like spring break, holidays and large conferences can offset costs. Spring and fall are the hottest times to visit Las Vegas, so you may see an increase in prices across the board during these months. Though the summer months see high temperatures, this is still a big time for international travel to Las Vegas, which will affect your overall travel budget.
Consider choosing a non-traditional day of the week to say your "I dos." If you're in town for the whole week with or without family and friends, consider holding the wedding on a weekday or Friday afternoon. Venues may offer additional perks for these less popular times in efforts to fill the time slots. Weekday weddings also mean cheaper hotel stays, rehearsal dinners and rentals. Vendors like your DJ and photographer may also offer lower rates on these off-peak times. Picking an off-season date also provides discounts on things like post-wedding hotel rooms, spa packages and adventurous outings. A wedding date in the middle of January also means that you always have an anniversary to look forward to in an otherwise slow time of the year.
6. Make it Your Own
Many modern couples struggle with the expected traditions for today's weddings. In the end, the celebration should represent who you are as a couple. If there are traditions that don't speak to your personality — or your budget — you are allowed to adapt your wedding ceremony and celebration to your unique marriage.Some of the best ways to cut down on unexpected wedding costs come from trimming the small details. These may include:
Wedding favors: Skip the wedding favors altogether or invite your guests to take home their seating card or part of the centerpiece as a memento.
Paper invitations: Online invitations for weddings are taking off nowadays. Be sure to check in with guests when you send email invites, as you do run the risk of them redirecting to their spam folder.
Live flowers: Wedding professionals suggest setting aside 10 percent of your overall budget on wedding flowers. Skip this cost by opting for silk, paper or non-traditional bouquets made of broaches or buttons.
Seating cards: Opt for a seating chart as guests enter the cocktail hour. This replaces the individual cards for each person, cutting down on cost, paper and time.
Full-sized wedding cake: Many couples are opting for wedding cake alternatives these days, such as cupcakes or cookies. If you want to go the cake route on a budget, cut the cake topper but serve from a sheet cake for the room of guests.
Traditional wedding dress and tuxedo: Break free from the higher-priced white wedding gowns or traditional tuxedos. Buying your wedding outfit outside the wedding industry significantly cuts down on your overall budget.
In the end, each couple should ask themselves if cutting these items would affect their experience of the wedding day. If staying under budget is the most responsible choice for them, then it is very possible to trim some of the more expensive costs that add up over time in a wedding design.
Choosing a beautiful venue also takes care of ceremony and any elaborate reception decor. If the beauty of the space speaks for itself, there's no need to purchase additional lights, flowers or accoutrement to make it look pretty. Minimalist, eco-friendly weddings are taking off, and with this comes money-saving benefits.
7. Remember Rentals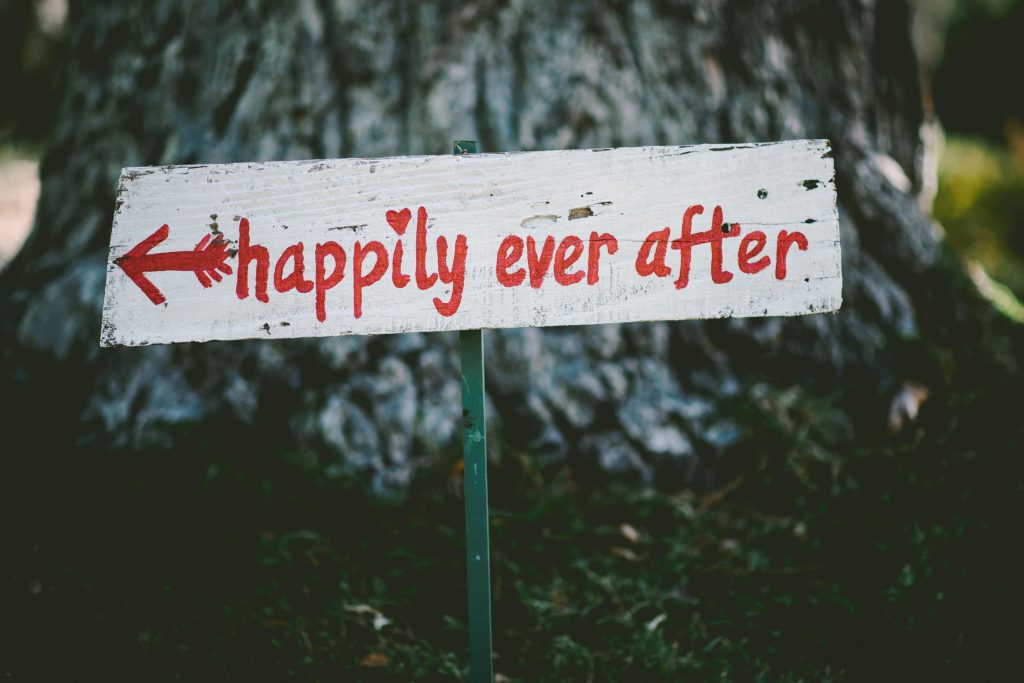 Vegas is filled with wedding pros, and they know what to expect when planning a perfect day. Consider expanding your list of rented items both to cut down on costs and to simplify travel. If you're traveling from outside the area, lugging centerpiece decor can be cumbersome and costly. Though the DIY approach can appear more cost-effective from afar, be sure to look into the costs of transport, setup and breakdown, as well as how you plan to transport the items home after your event.
8. Consider Floral Alternatives
The DIY wedding flower trend has encouraged the rise of small wholesale flower companies that ship right to couples. Though this does add a significant amount of labor the day before the wedding, arranging your own wedding flowers is a great way to cut costs and personalize your design. Flowers typically ship a few days before the wedding and leave the pruning, arranging and hydrating to the couple. This is especially helpful if you're looking to use minimal or rustic designs in your centerpieces or are sticking to bouquets only.
Not a flower enthusiast? Skip the live flowers altogether and consider some popular trends in wedding design. Many bride and grooms now take an eco-friendly approach to their centerpieces, incorporating succulents or other potted plants for guests to take home as favors. You may also skip the live centerpieces altogether, sticking to candles, lighting or other decorative props that reflect your style.
9. Honeymoon Nearby
Why add extra travel to your wedding weekend when you're already in an international destination? Once you've sent off your guests, settle into a hotel or spa to unwind and celebrate your new marriage.
Vegas is known for its elaborate honeymoon packages and outings. Take a helicopter ride over the Grand Canyon, see a concert or dine at some of the country's top restaurants. With the money saved on the wedding, it's a bit easier to spread your budget out to your post-wedding celebration.
The Pavilion at Chimera Golf club knows how to guide each couple on how to get married in Vegas on a budget. Each couple collaborates with their own Event Coordinator who transforms their dream menu, program and style to their personalized budget. In-house catering provides access to a range of three-to-five course seated meals, buffet, and passed hors d'oeuvres. Pair your event with an on-site engagement party, rehearsal dinner and post-wedding brunches to keep all your guests in one place for the weekend of celebration. Plan a Vegas wedding that reflects your personal style down to every detail while staying within a budget that fits your needs.