Vegas BABY! This city, as most people know, is filled with grand casinos, iconic mountain ranges and unique golf courses with beautiful views. This city offers a variety of places that you can ave your dream wedding!
Check out the laws for getting married in Las Vegas here.
It's not a secret that choosing Las Vegas to have your dream wedding is a great idea. Las Vegas happens to be one of the busiest cities for weddings. On average, there are 10,000 marriage ceremonies each month. Can you believe it? That's a TON of weddings a month, which also means there's a lot of casino visits, limo rentals, and sightseeing.
Although Vegas is a commonplace to tie the knot, there are so many unique places to check out that will make your wedding festivities so much better. You can grab a bite to eat at Secret Pizza inside the Cosmopolitan, and later that night, go to Downtown Las Vegas and visit the hidden speakeasy bar inside of the Commonwealth. Downtown alone has SO many hidden gems that will be sure to make your wedding visit that much better.
While you're dreaming of all the beauties that Vegas has to offer, let's bring you back down to earth and start discussing how to plan this dream wedding!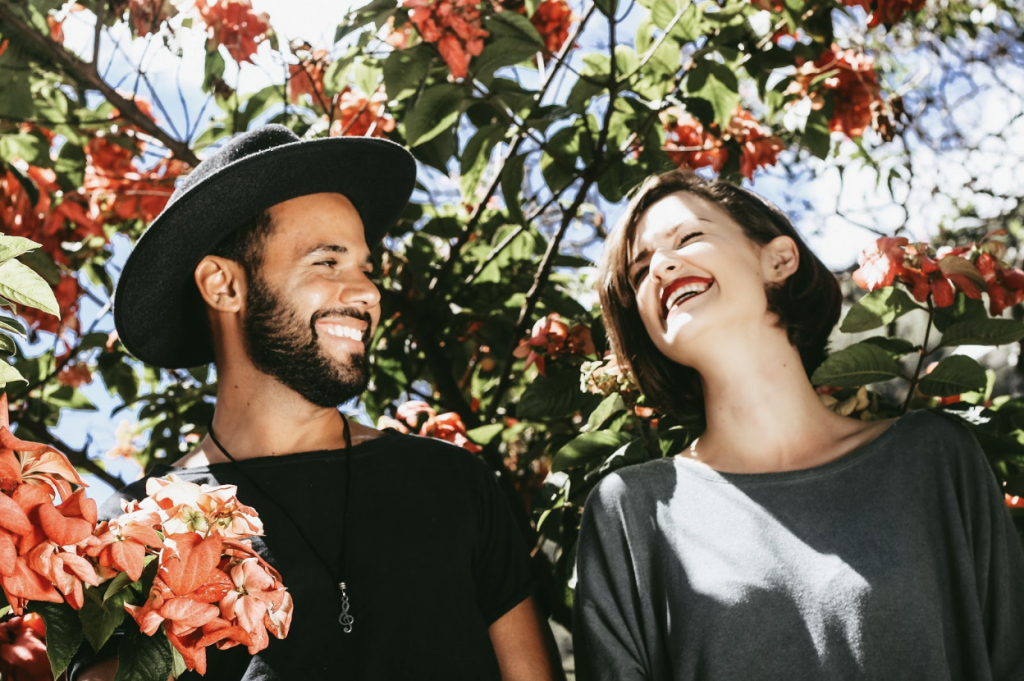 Know your budget
Your budget is EVERYTHING. We cannot stress this enough! This is seriously the first step in planning your dream wedding; instead, it's in Las Vegas or anywhere for that matter. But for La Vegas particularly, you want to consider how your budget will be spent on hotel accommodations, travel, food and beverages, the venue (of course), and everything in between. Fortunately, Las Vegas offers relatively reasonable prices for all those mentioned, depending on the time of year that you travel. But for the most part, you can find great deals that will help your budget; there are even websites like Kayak, Orbitz, and Expedia that offer packages for hotels and flights. Now, the question is, are you planning to cover for all your family or special guest who will be traveling to attend your wedding?
Download your FREE wedding budget checklist here.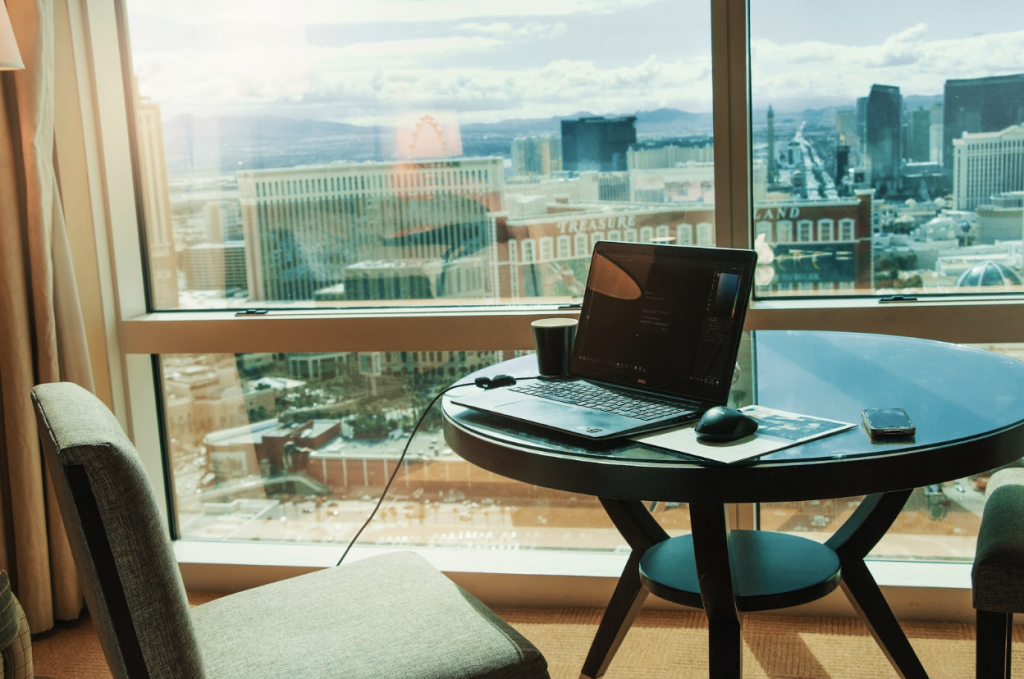 Keep in the weather
Lucky for you, the weather in Las Vegas is usually pretty high. The summers can get brutally hot, with temperatures reaching 110-114. This is extremely hot, and you would not want to have an outdoor wedding at this time. The time of year will significantly affect where you want to have your wedding. According to the knot, they suggest the best time to have a wedding in Las Vegas is between fall and early spring through the end of May. We agree!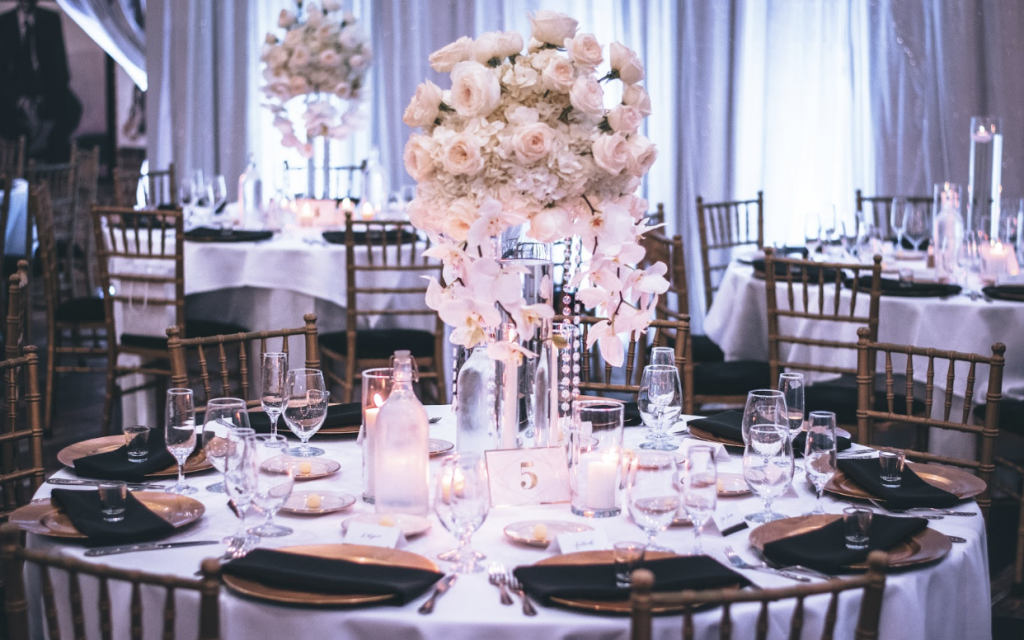 Location (VENUE)
There are far too many places to get married in Las Vegas! This blog would be extremely long if we went through all the places to go to. So, let's narrow it down to you choose if you would want to get married in a chapel, casino ballroom, or a golf course? Each option offers a different look and feel for your wedding and can provide you with convenience, ease, beautiful scenery, or complete luxury. If you're leaning more towards a chapel, then this is the quicker, more discrete route and can even include a funky ordained minster that resembles Elvis. Or, you can choose a beautiful, elegant ballroom where you can design the wedding of your dreams with all the decorations, flowers and table settings you like.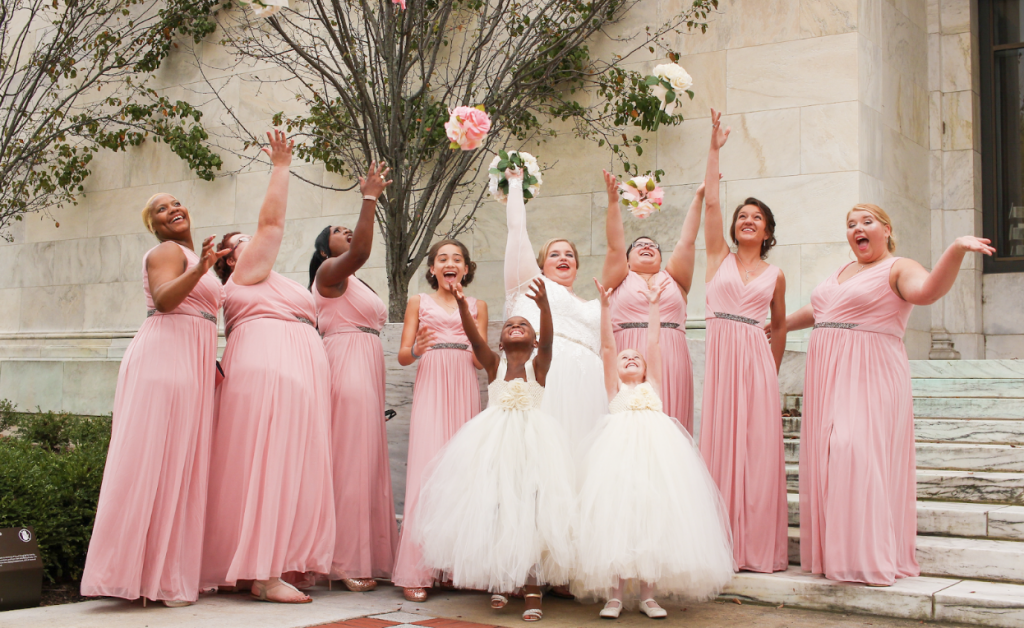 Lodging and transportation
After you've figured out where you want to get married, you can begin planning for the logistics of accommodation and transportation. If you're planning to have your wedding in a casino ballroom, then we suggest staying in that hotel to save time and money on transportation. We also suggest inviting your bridesmaids and groomsmen to stay at that same hotel so it will save them a trip and you can all be in one area at the same time. When considering hotels or Airbnb's to stay at, consider how far it is from your wedding venue. If you are having a wedding at any other location besides a casino, you can look into renting a traditional limo OR a town car or a party bus to take you and your new partner to the venue. There's plenty of options you can take here, luckily. Take your pick!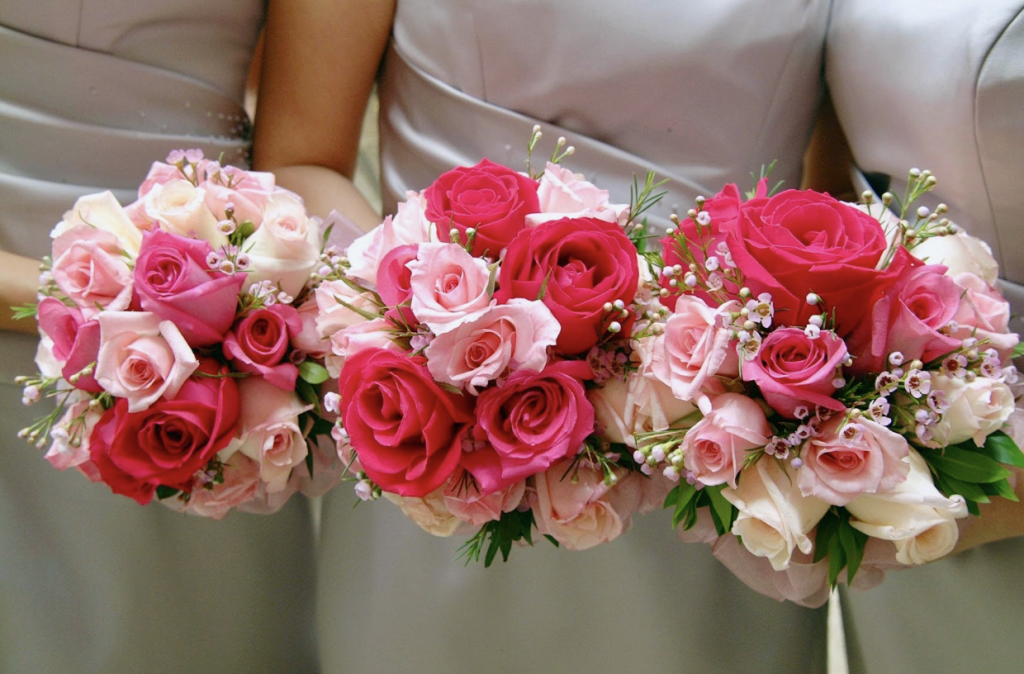 Flowers
Have you thought about the flowers you want to have at your wedding? It's okay if you haven't because there's an awful lot of flowers to choose from! They all have different meanings for their appropriate seasons. As you look further into this, it will be an excellent opportunity to take advantage of the local vendors in Las Vegas. An excellent place to start is to look at all the flower vendors there. From there you can begin to think about how to order them and have them delivered to your wedding. The flowers are on one of the essential touches at your wedding; they provide a lot of color and texture to your special day.
Check out this flower bouquet checklist here.
These are just a few things that can help you get a start on planning your dream wedding in Sin City. Some other things you'd want to consider significantly are picking a local DJ, food vendor, and most importantly….drum roll, please, the photographer. The photographer will capture all the priceless moments at your wedding that you can share for a lifetime! The photographer impacts everything, check out this blog to find out how you can find an affordable photographer in Las Vegas.
Okay, we know you have A LOT more to think about, so we'll get out of your hair! Be sure to let us know how you used this guide! We'd love to hear how you planned your wedding in Las Vegas.
For more information on where you can find local vendors-click here.